Fabienne Perlov
Project Director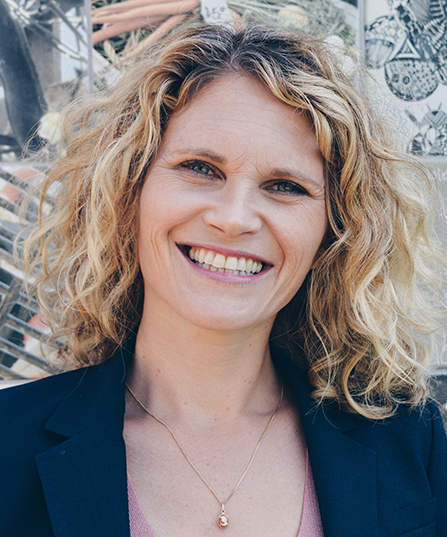 9500 Gilman Drive
Mail Code: 0519
La Jolla , California 92093
Profile

Fabienne Perlov has devoted her career to diplomacy and international development with a deep passion for empowering leaders and communities around the world to bridge their differences and create a more prosperous, peaceful and stable world. 

Before joining the Center for Commerce and Diplomacy at the UC San Diego School of Global Policy and Strategy, Perlov worked at the San Diego Diplomacy Council, the United Nations, the French Office for the Protection of Refugees and Stateless Persons, the Jewish Family and Child Services and non-governmental organizations in the U.S., Canada, West Bank, Israel, France, Azerbaijan, Russian Federation and the Caribbean area. 

She earned her master of arts degree in international development studies at the Aix-en-Provence Faculty of Law and Political Sciences and her bachelor of arts in Russian literature and civilization at the University of Rennes in France. She speaks English, French, Russian, Hebrew and Spanish.