WHO WE ARE
Producing high-quality research that informs government and business leaders about the challenges and institutions of international commercial diplomacy in a changing world.
LEARN MORE

MEET THE SCHOLARS
Meet our global society of scholars dedicated to the advancement of knowledge through education and research.
MEET THEM

DISCOVER OUR RESEARCH
Our projects encompass a range of topics that reflect our goals at the Center for Commerce and Diplomacy and are in the fields of economics, business and policymaking.
DISCOVER NOW

COVID-19 Global Impacts: The Global Economy
Millions unemployed. Unprecedented supply and demand shocks. Stock market losses and massive government spending. How will the global economy survive in the wake of the most devastating pandemic of the modern era?
Watch Video
Previous
Next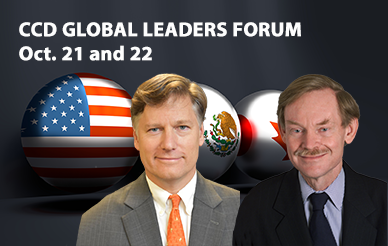 Oct 21 & 22: Hear Christopher Landau, Former United States Ambassador to Mexico, and Robert Zoellick, Former President of the World Bank present at our Global Leaders Forum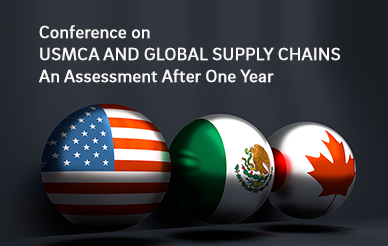 Oct 21 & 22: CCD and the Center for U.S.-Mexican Studies will host a virtual "Conference on USMCA and Global Supply Chains An Assessment After One Year"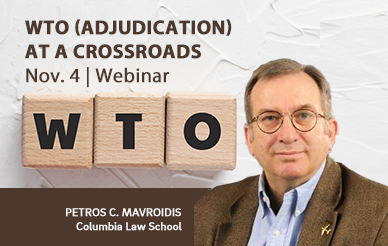 Nov. 4: Join us for a webinar with Petros C. Mavroidis of Columbia Law School on "WTO (Adjudication) at a Crossroads"