Director's Message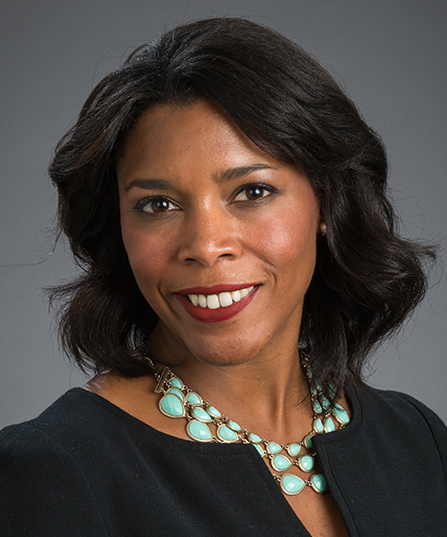 Welcome to the CCD's website!
Diplomacy is the unsung hero of global economic integration. After World War II, countries negotiated a series of multilateral, regional and bilateral agreements that dramatically reduced policy barriers to global trade and investment. This led to massive increases in trade, foreign investment and productivity over the last 75 years.
Today, the open world economy, which has bolstered global economic growth, is under threat. Populist pressures, nationalism and financial crises have weakened the base of support for global integration even at its core. We at the Center can think of no better time to reassess the relationship between commerce and diplomacy. We seek to design institutions that allow the two to interact for the advancement of worldwide peace and prosperity.
We support originating and disseminating scholarly research with this aim. In addition, we look forward to engaging with business and government leaders who share these objectives.
Diplomacy recognizes that trade and foreign investment are engines of economic prosperity and national security, not zero-sum outcomes where one nation wins at the other's expense. Yet diplomacy also recognizes the need to ensure sustainable prosperity and security. Business leaders share this vision and want to partner with diplomats to advance their joint interest in reducing policy barriers to economic integration. Going forward, our aim is to facilitate and improve the public-private partnership that underlies international business. With tensions in the world economy rising and the rules-based trading order under scrutiny, understanding the link between commerce and diplomacy is more important than ever.
Regards,
Renee Bowen
March 2019