Research and Publications
Grounded in the strong University of California research tradition, our projects encompass a range of topics that reflect our mission and research objectives at the Center for Commerce and Diplomacy.
Research Summarized
CCD Affiliate Paul Niehaus and co-authors address the question "How to make redistribution better: Could universal basic incomes help?"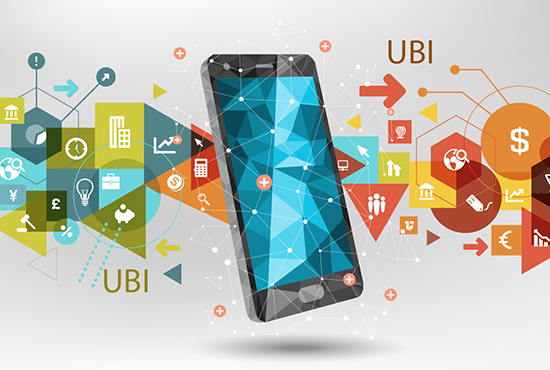 CCD
 Sponsored Research Highlights
Designing an International Economic Order
To help define the role that the scholarly community can play in sustaining global economic cooperation, Lawrence Broz and  Renee Bowen prepared a research paper titled, "Designing an International Economic Order: A Research Agenda." The paper shows how social scientists can contribute to the reform and improvement of global institutions and provides a detailed application to the current crisis at the World Trade Organization. Bowen presented the paper at the conference on the Political Economy of International Organizations on Feb. 22, 2020, at the University of British Columbia and Broz also presented it at an invited lecture at the University of Colorado, Boulder on Jan. 17, 2020. 
Research Projects Underway
The World Trade Organization and the 2016 U.S. presidential election
Renee Bowen and Lawrence Broz are collaborating with UC San Diego trade economist Marc Muendler and Ph.D. student Bertrand Wilden to explore the impact of the World Trade Organization and the 2016 U.S. presidential election. Their motivation is to understand why the current U.S. administration has taken actions that have rendered the WTO's Appellate Body inoperable. Preliminary results suggest that part of the answer is that Appellate Body decisions have disproportionately affected U.S. industries located in industrial swing states. We find that Donald Trump received more support in counties with higher shares of employment in industries that were adversely affected by WTO Appellate Body decisions, other factors considered. This research is important because it connects the actions of an international organization to domestic election outcomes for the very first time. We expect to complete a first draft in Summer 2020.
Recent Publications
Discover recent publications from CCD faculty and research affiliates in leading journals and online publications.
Working Papers
Read new research from a variety of disciplines including business and management, economics and political science.